Remember how I
broke my iPod
just before Christmas?
Yesterday I rugged up and headed to the post office to collect some courrier. I held off opening my express post package till I got home and have been laughing out loud since then....
My parents sent me a new iPod. All the way from Australia. Pre-loaded with 3500 songs.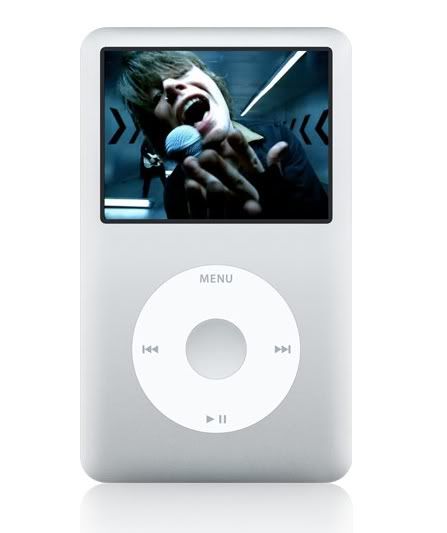 Happy (belated) Christmas to me! Could my family get any more awesome?!